Centre for
Theology & Psychology
At the core of this Centre is a commitment to facilitate positive transformation in Christian leaders through the integration of theology and psychology. We believe that bringing these two disciplines together is a significant advancement for the church and its connection with society at large. This centre exists to equip each other and to grow together as disciples of Jesus Christ as we integrate faith and work in our own contexts and contribute to the flourishing of our communities.
CTP's workshops are designed to equip Christian leaders & change agents who serve in various fields. Based on theological truths integrated with the latest developments in psychology and related fields our workshops are designed as professional development courses. Sessions are usually run as half day intensives.
We all face the challenges of a culture that is growing increasingly secular, materialistic and relativistic. Mental problems, such as anxiety, depression and burn-out, are the concomitant of a society that prizes economic growth over wholeness and well-being. CTP offers a holistic and integrative accredited degrees that equip Christian leaders as they seek to serve effectively in an ever-changing world.
This is our CTP think tank community. Our team conducts research, evaluates our workshops and offers supervision to students. We also host regular conferences that relate to theology and psychology.
The Thriving Christian Leaders Program 2021
We believe that all Christians are missional people who actively participate in God's kingdom work. Every Christian communicates and lives out the gospel in her or his own context, work and family environment.
Regardless of whether you are serving in the "classic" vocations of pastor, youth worker, chaplain, counsellor and cross-cultural worker or whether you are a change agent in the medical area, business world, education sector, in politics, social entrepreneurship, and many other areas; if you seek to be "salt of the earth", and long to effectively integrate faith and work in your own context: This program is for you!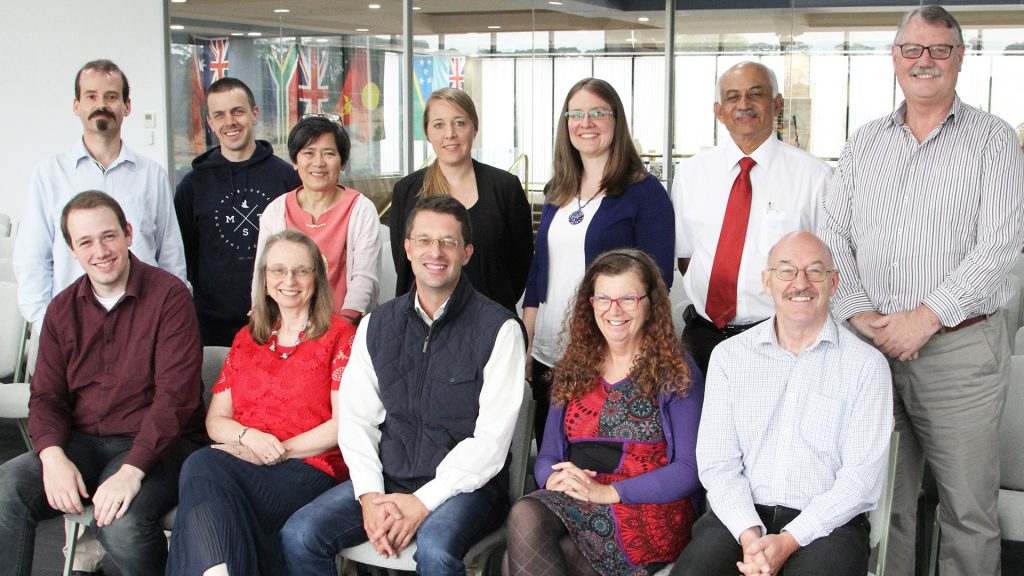 Our international team of professionals from Europe, Asia, Australia and the USA is currently positioned in different areas of Christian work as well as the health system, equipping them for the successful integration of theology and psychology.
With their background in psychology, counselling and psychiatry, theology and spiritual formation and other related disciplines, our team members work at the forefront of integrative research and teaching, and they offer a unique cross-disciplinary perspective to equip Christian leaders.
Dr. Katherine Thompson, mental health social worker and author of Christ-Centred Mindfulness, will examine the contemporary promotion of mindfulness as a practice to improve mental health. From her knowledge of neuroscience and Christian formation, she will showcase Christ-centred contemplative practice.
Subscribe to our mailing list and stay up to date with all our latest news and events!