TRANSFORMATION THROUGH INTEGRATION


We equip you with transformative skills and tools to foster
mental well-being and grow healthy communities.


At the core of this Centre is our commitment to
facilitate positive transformation in Christian leaders through the integration of theology and psychology.
We believe that bringing these two disciplines together is a significant
advancement for the church and its connection
with society at large.
We exist to equip each other and to grow together
as disciples of Jesus Christ as we integrate faith and work in our own contexts and contribute to the flourishing of our communities.
Graduate Certificate of Pastoral Care for Mental Health
Applications Close 30 January
If you are serving in any form of Christian ministry, this might be an excellent opportunity to broaden your knowledge and gain skills in the theological foundations of mental health, well-being and flourishing. Whether you are a pastor, youth worker, chaplain, teacher, counsellor/psychologist, or cross-cultural worker, this course will equip and enhance your ability to minister to people under your care and those you engage with in the community in the vital area of pastoral care and mental health.
The Thriving Christian Leaders Program 2021
We believe that all Christians are missional people who actively participate in God's kingdom work. Every Christian communicates and lives out the gospel in her or his own context, work and family environment.
Regardless of whether you are serving in the "classic" vocations of pastor, youth worker, chaplain, counsellor and cross-cultural worker or whether you are a change agent in the medical area, business world, education sector, in politics, social entrepreneurship, and many other areas; if you seek to be "salt of the earth", and long to effectively integrate faith and work in your own context: This program is for you!
We offer integrative accredited degrees for credit or audit through the Melbourne School of Theology and Eastern College Australia.
If you are looking for more academic learning, our teaching
is for you.
We offer professional development opportunities to up-skill you to be more effective Christians in your context. We cater for varying levels of experience in mental health in our webinars, full-day workshops and intensive programs.
This is our CTP think tank community. Our team conducts research and evaluates our
training programs.
We also host conferences that relate to theology and psychology.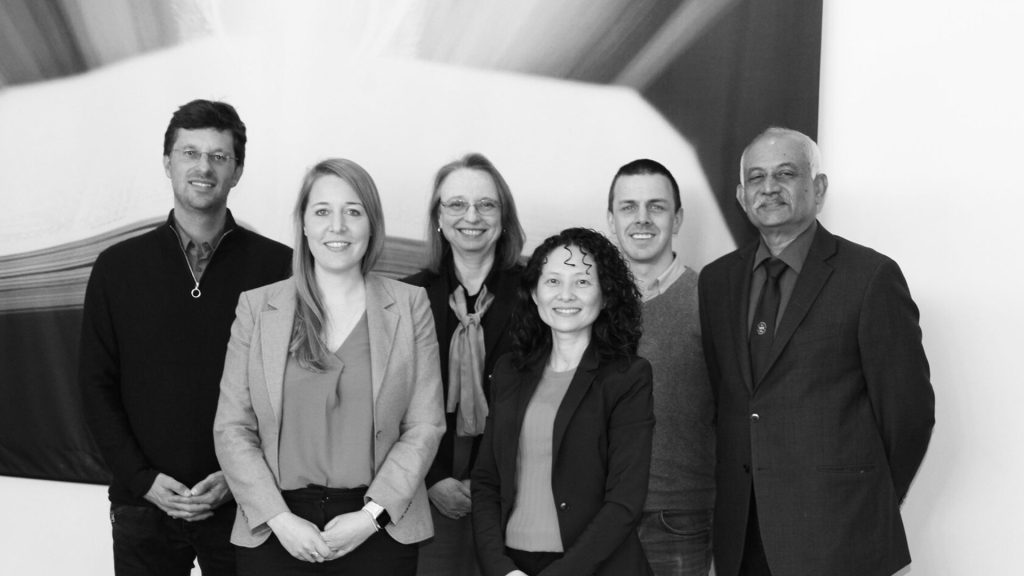 Our international team of professionals from Europe, Asia, Australia and the USA is currently positioned in different areas of Christian work as well as the health system, equipping us for successful integration of theology and psychology.
With our backgrounds in psychology, counselling and psychiatry, theology and spiritual formation and other related disciplines, we work at the forefront of integrative research and teaching, and offer a unique cross-disciplinary perspective to equip Christian leaders.
Subscribe to our mailing list and stay up to
date with all our latest news and events!
In our function as a centre of academic excellence, we focus on the delivery of workshops, webinars, other courses of study, and research opportunities. At present – and for the foreseeable future – we do not, and will not, offer counselling to individuals.
If you wish to connect with a counsellor who engages in practice from a Christian worldview, you might consult the following referral services:
The Christian Counsellors Association of Australia: ccaa.net.au
Careline Connections: carelineconnections.org.au