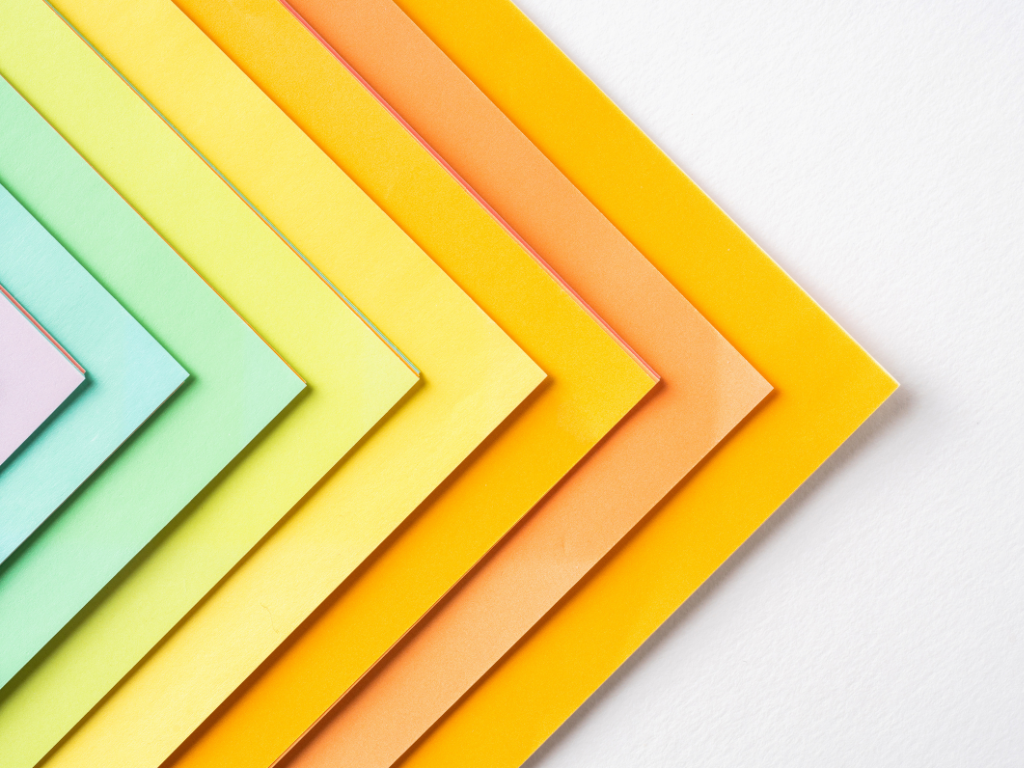 REGISTRATION FOR 2024 NOW OPEN
A PRACTICAL AND PASTORAL INTENSIVE PROGRAM OF SIX WORKSHOPS
Leaders face many challenges in today's world: burnout, tribalism, division, and the unrelenting pace of change
This practical and pastoral intensive program of six Saturday workshops builds a supportive community and develops leaders using a transformative, theologically-informed and psychologically-evidence-based framework. This program is now available for credit (PC082 & PC083 via MST).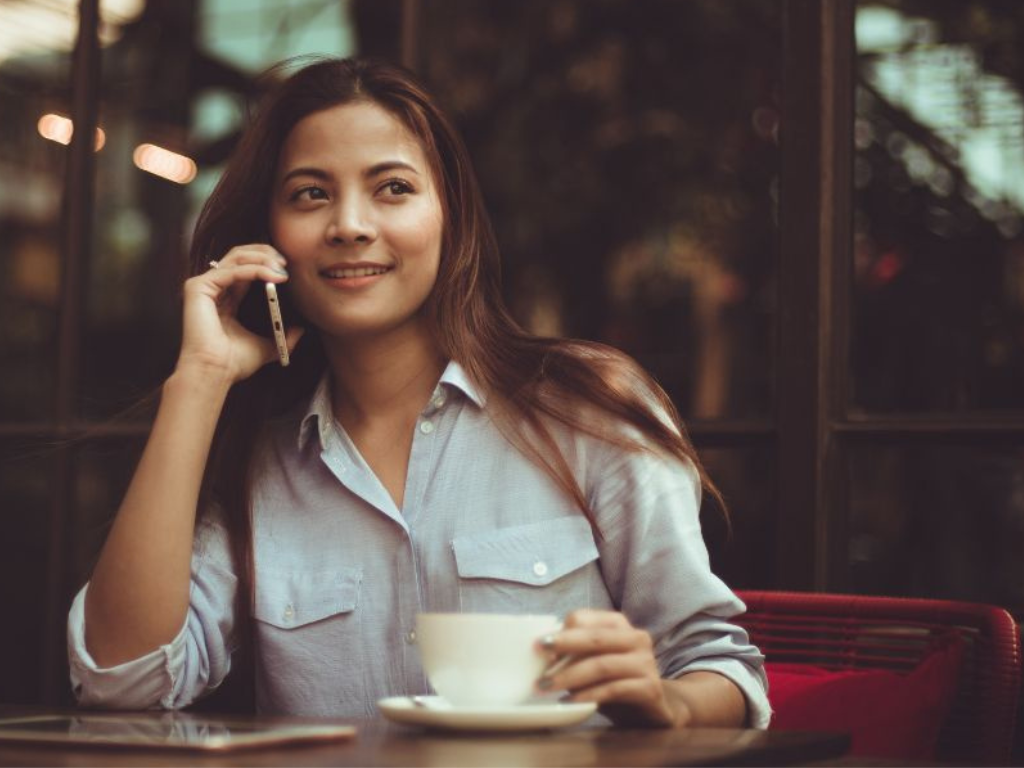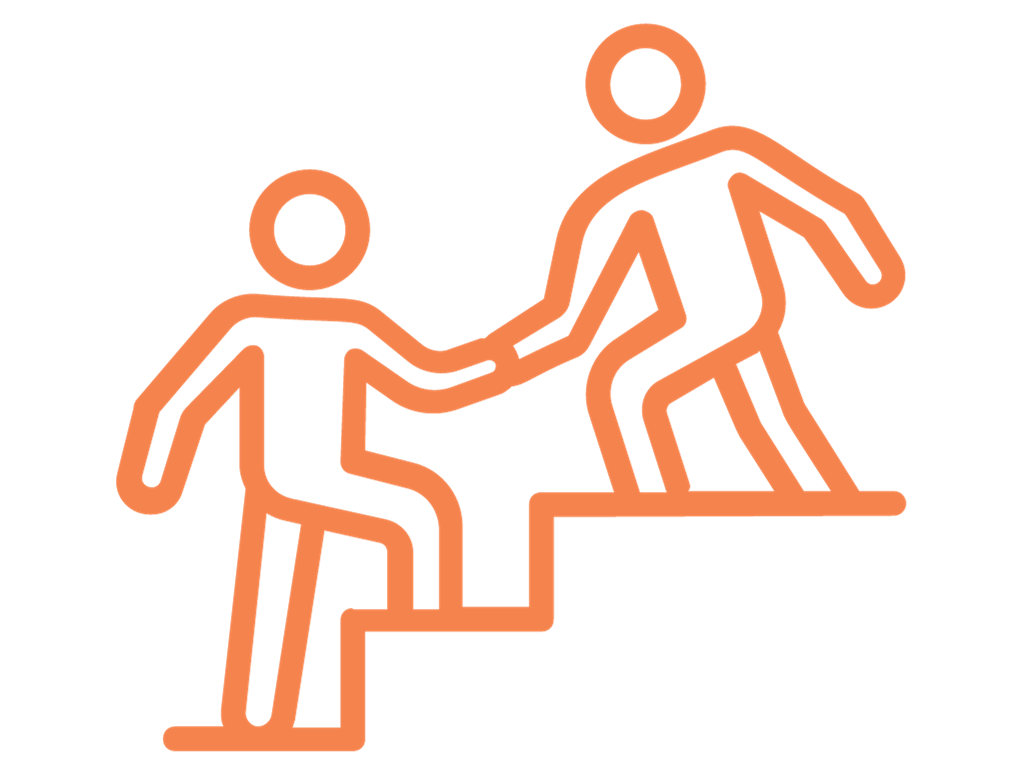 The THRIVE Leadership program is targeted at Christians who are already in an established leadership role as well as those who see themselves in a leadership position in the future.
Participants may be serving as a pastor, youth worker, chaplain, counsellor and cross-cultural worker. Or they might be a leader in the non-Christian sphere; in business, education, medicine, politics or social entrepreneurship. The diversity of participants in this program only enhances the learning.
The program consists of six Saturday workshops, which are designed to be undertaken in one year, and in chronological order. We pursue a cross-disciplinary approach, facilitating interactions that may not otherwise naturally occur within traditional vocational settings. 
Thrive Groups are crucial to the program. In these groups, participants share what they've learned and support one another as they seek to apply the work in their own context.
Thrive Groups meet with a Thrive Group Facilitator for an hour following each workshop to discuss how they're applying the work, and to troubleshoot any challenges that have arisen. This reflective learning process supports and enhances the whole program.
The workshops run from 9am to 3pm at MST/Online.
Unit One: Personal Leadership Formation (PC082 - 706/806/906)
Unit Two: Community Leadership Formation (PC032 - 706/806/906)
THRIVE Certificate – $1,195*
THRIVE Accredited PC082 & PC083 (706/806/906): starting from $2,784 ($1,392 per unit)
*CTP Payment plans are available for the THRIVE Certificate if required.
In order to make this program more accessible, we offer scholarships for the THRIVE Certificate for up to three people with financial hardship who long to grow as disciples and develop integrative faith-work skills so they may be better equipped to provide transformative leadership in God's kingdom. The scholarship will cover 25% of the standard registration fee of the THRIVE Certificate.
REGISTRATION FOR 2024 NOW OPEN
Thrive Leadership Program 2024