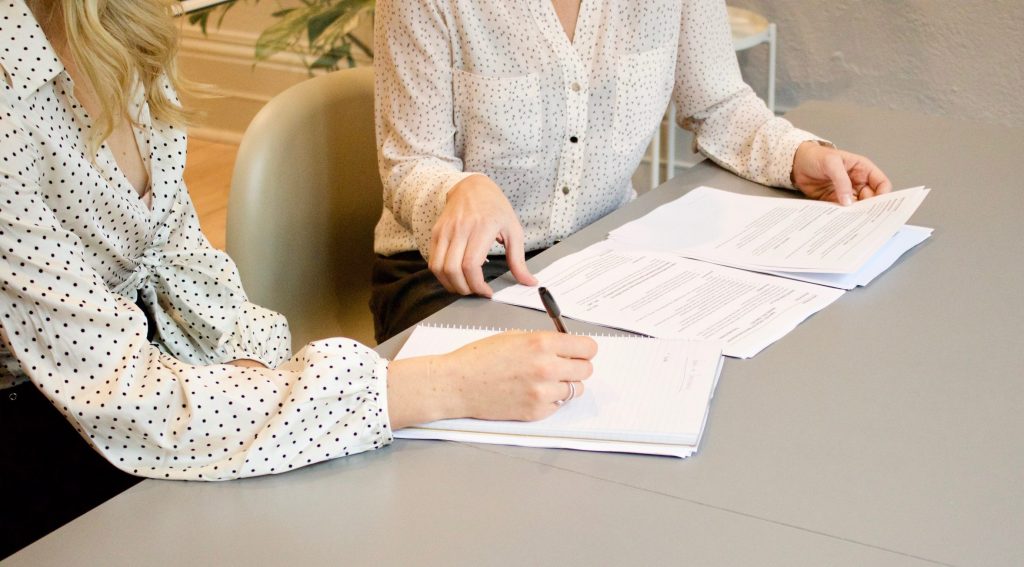 CUTTING EDGE
INTER-DISCIPLINARY RESEARCH
RESEARCH PROJECTS | PUBLICATIONS | SUPERVISION
We support our members and partners to undertake cutting-edge inter-disciplinary research. We believe investing in research is key to expanding our knowledge base and stimulating our teaching and training.
We produce a regular newsletter to share our position on various topics, and we host an Integrative Symposium on the integration of theology and psychology.
TO ENQUIRE ABOUT OUR RESEARCH AND SUPERVISION OFFERS, PLEASE EMAIL CTP@MST.EDU.AU WITH THE SUBJECT LINE: 'RESEARCH INTEREST' OR 'SUPERVISION REQUEST'
We offer supervision to PhD and Masters students as well as post-doctoral research students/assistants. We are seeking researcher students who are interested to undertaking research projects investigating the intersection of faith and psychology.
TO ENQUIRE ABOUT OUR SUPERVISION OFFERS, PLEASE EMAIL CTP@MST.EDU.AU WITH THE SUBJECT LINE: 'SUPERVISION REQUEST'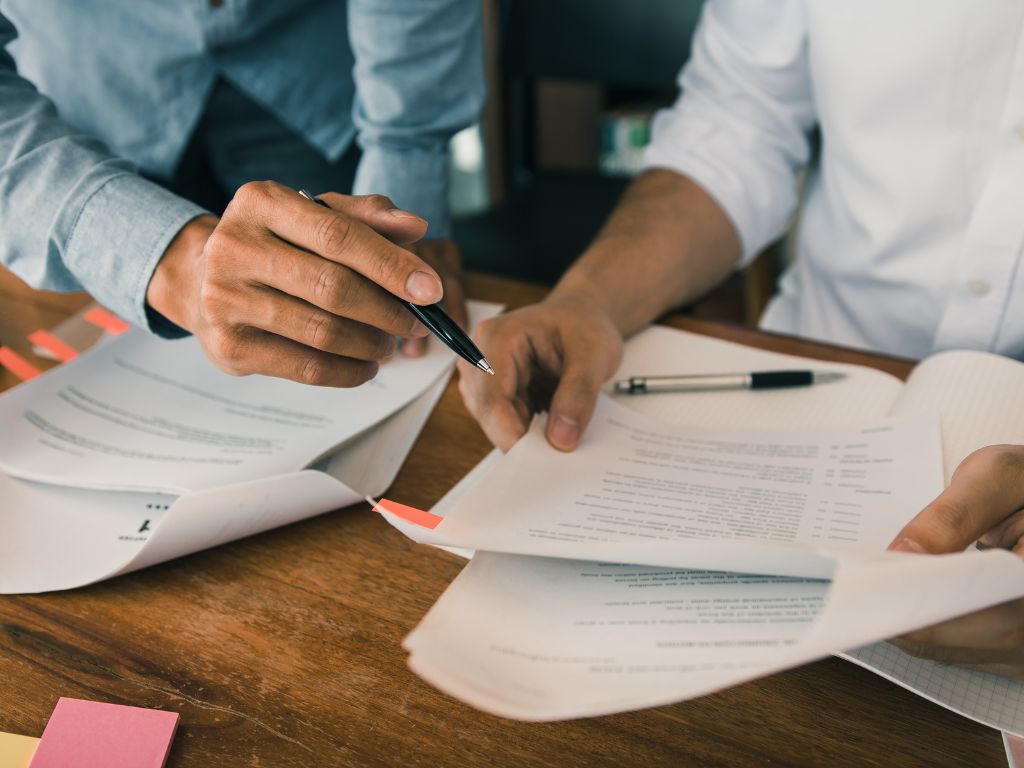 CURRENT RESEARCH PROJECTS
Ironic Thriving: An Integrative Conversation
We are delighted to announce that our Director, Michael Bräutigam, has been invited to participate in a visiting scholarship program at Princeton, NJ (USA). The program, Thriving in Diverse Contexts, is a study program on psychological science for researchers in Christian Theology. Together with other scholars from around the globe, Michael will pursue research, both online and in person, at Princeton from June 2023 to May 2025.
In his project, Michael focuses on understanding human wellbeing following the impact of the Covid pandemic. Michael aims to carve out the underlying mechanisms of thriving that are activated in the context of adversity, combining recent research into cognitive dissonance theory, positive psychology, and post-traumatic flourishing with biblical-systematic theological approaches toward an integrative theory.
Christian Spirituality and Eating Disorders: An Exploratory and Co-Design Approach to Prevention, Whole Person Care and Recovery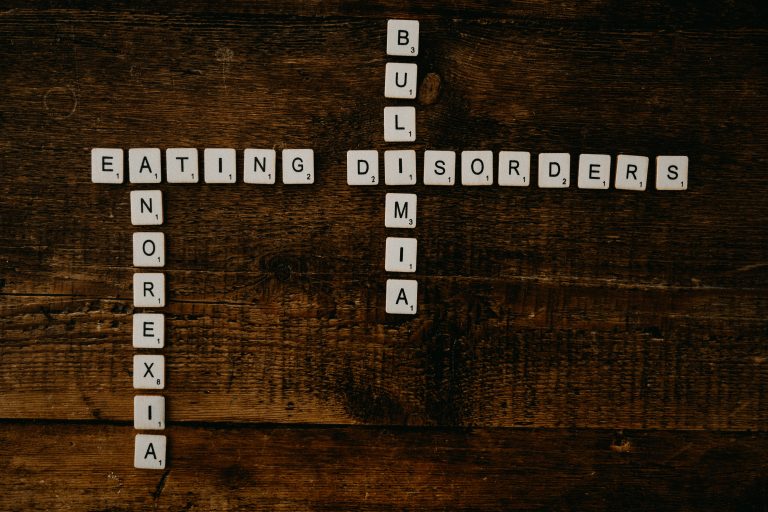 Eating disorders are serious conditions that have a profound effect on almost every aspect of life for those who experience them, and an impact that extends to their loved ones. Religion and spirituality appear to have a nuanced relationship with the experience of eating disorders. However, currently religious and spiritual aspects are rarely addressed as part of a whole person approach to eating disorder care. 
We are seeking to support the integration of Christian spirituality in eating disorder prevention and care, for people who would like this approach. We will be hearing from people with lived experience of eating disorders, their loved ones, healthcare providers and pastoral carers about their experiences in this space. Together, we plan to build on these insights to develop a resource supporting Christian spiritual integration in eating disorder care where this is desired. 
This project lead by Dr Hayley Thomas represents a partnership between researchers at The Centre for Theology and Psychology, The University of Queensland, The University of Notre Dame, and Flinders University, and is supported by a grant from The John Templeton Foundation. 
You can find out more information and participate in this study by clicking on the button below:
Redesigning the Assessment Process for Mission/Ministry Staff
Staff burnout, fatigue and mental ill-health are all too common in ministry and mission. When people find themselves in situations beyond their scope and training, it can result in them leaving their vocation, broken and struggling.
To ameliorate the risks that ministry and mission can pose to people's mental health and wellbeing, we're designing a new screening tool and assessment process to be used when appointing staff.
We are developing a research-backed, two-way screening process which can help organisations match people to positions to provide an environment where staff can thrive.
A core part of the process will be the use of consistent, evidence-based psychological assessments to help bring awareness to candidates' strengths and weaknesses. This will hopefully prevent long term harm, improve resource management and result in better staff retention.
Published outcomes from this research can be found at:
Thompson, K., Williams, D., Kimber, T., Matthews, D., Grossmann, M., Brautigam, M. (2023). Psychological assessment of cross-cultural mission candidates in Australasia. Journal of Psychology and Theology.  
Click here to view article
Thompson, K., Kimber, T., Williams, D., Matthews, D., Grossmann, M., Brautigam, M. (2022). A scoping review of psychological assessment in mission and ministry candidates. Journal of Psychology and Theology.
Thompson, K., Matthews, D., Williams, D., Kimber, T., Grossman, M., Brautigam, M. (2022). The impact of the COVID19 pandemic on Australasian mission organisations. Australian Journal of Mission Studies, accepted 18 Oct, in press Dec 2022.