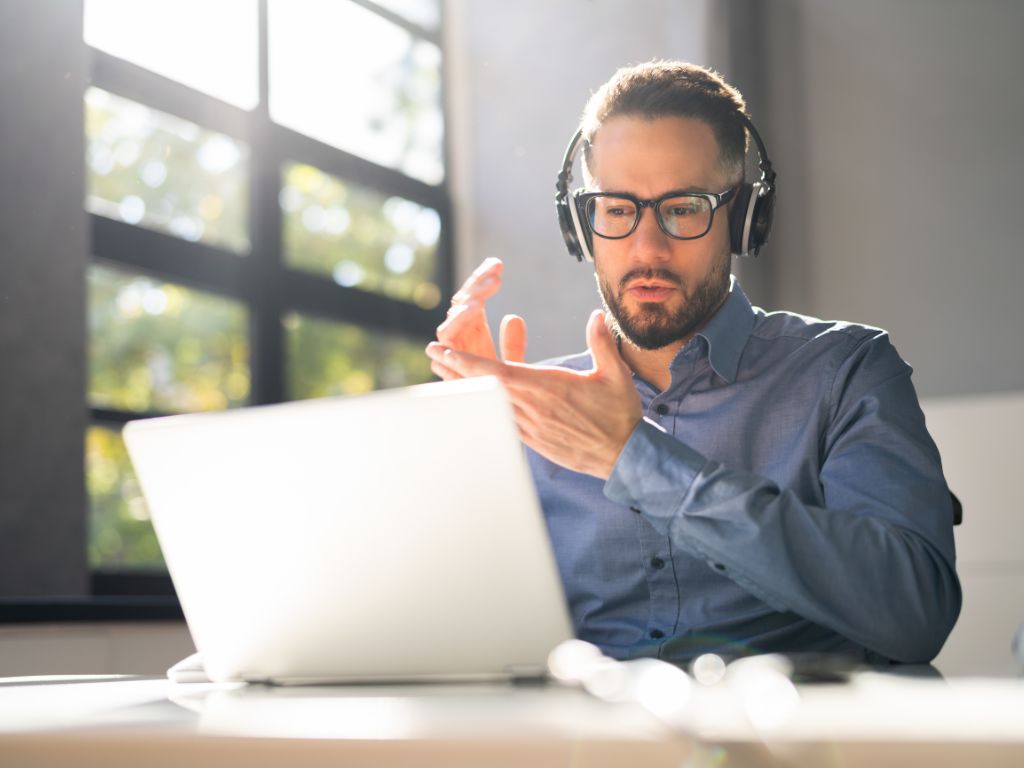 WEBINARS | WORKSHOPS | PROGRAMS
FREE OF COST | ONLINE VIA ZOOM
We aim to provide faithful Christian professionals with the skills and tools to nurture healthy minds and communities. One way we support this is through our ongoing webinars, workshops and programs.
Most of our training sessions require no previous knowledge or experience in mental health, however there will be some programs specifically targeted toward mental health professionals.
Webinars allow us the opportunity to present to a broad audience on topics across a range of mental health and spiritual concerns.
Our interdisciplinary approach in all that we do flows into our webinars as well. Through these online presentations, we share new skills and knowledge, and give you the opportunity to engage with our presenters.
We value accessibility, so a number of webinars are free and made available as resources on our website. Others incur a small fee to attend and include a certificate of attendance for your professional development.
Upcoming Webinars
Surviving the depths: A panel discussion on grief and loss with Greg Chaine, Dr Matthew Jacoby, and Judy Lillis
26th October 2023
Time: 7-8:30pm
We offer several in-depth workshops each year which focus on gaining a deeper understanding of the various influences which impact mental health and wellbeing through an integrated psychological and theological lens.
Professional development is often either theological or psychological, but our workshops aim to integrate both disciplines.
This integrated approach to mental health topics is designed to deepen your understanding and provide skills for use in the real world.
The half- or full-day workshops are held on campus at the Melbourne School of Theology and include a certificate of attendance for your professional development.
THRIVE Leadership Program
Hone your leadership and communication skills, and effectively integrate faith and work in your own context in this transformative series of workshops.
Over four interactive training sessions, learn to identify when a person might be experiencing mental health challenges, and develop the confidence and ability to provide care and follow up as needed.
DON'T SEE WHAT YOU'RE LOOKING FOR?
If you're after custom training for your Christian organisation, please email
Lisa Miller at lmiller@ctp.mst.edu.au with the subject-line "Training Request".
Training experiences range from one hour talks to full-day workshops.
Please be aware that we require at least six week's notice to provide a training/speaking event and that we cannot guarantee your request will be met.