Youth Mental Health Workshop
Date: 29 July 2023
Time: 9am – 4pm
Location: Melbourne School of Theology
Cost: $225
PRACTICAL SKILLS FOR RAISING RESILIENT YOUTH 
Mental health issues affect 1 in 4 people worldwide, with 75% of mental health problems beginning before the age of 25. In young people, 1 in 5 will struggle with a mental health issue but two thirds of youth will never seek professional help. Christian leaders, teachers and parents are often in the frontline of mental health care for those suffering from mental health difficulties.
In the first half of this workshop, Dr Danny Cheah will help you understand youth mental health from a Christian perspective, including the importance of early intervention, how to prevent mental health problems through building resilience, and helping young people develop resilience to navigate the ups and downs in everyday life.
In the second half of this workshop Dr Kenneth Cole will provide practical skills around "Coaching for Mental Wellness", designed to teach you how to use life coaching techniques to improve the mental health and overall wellbeing of youth from a Christian perspective. Through a step-by-step process, you will learn how to create a vision for life, set goals that align with that vision, find support to help along the way, take action towards achieving goals, respond to feedback, and persevere through challenges.
Practical and engaging, this workshop will provide you with tools and strategies that will equip you to improve the spiritual and psychological wellness of our youth.
This workshop will be helpful for people of all ages, especially parents, teachers and youth leaders.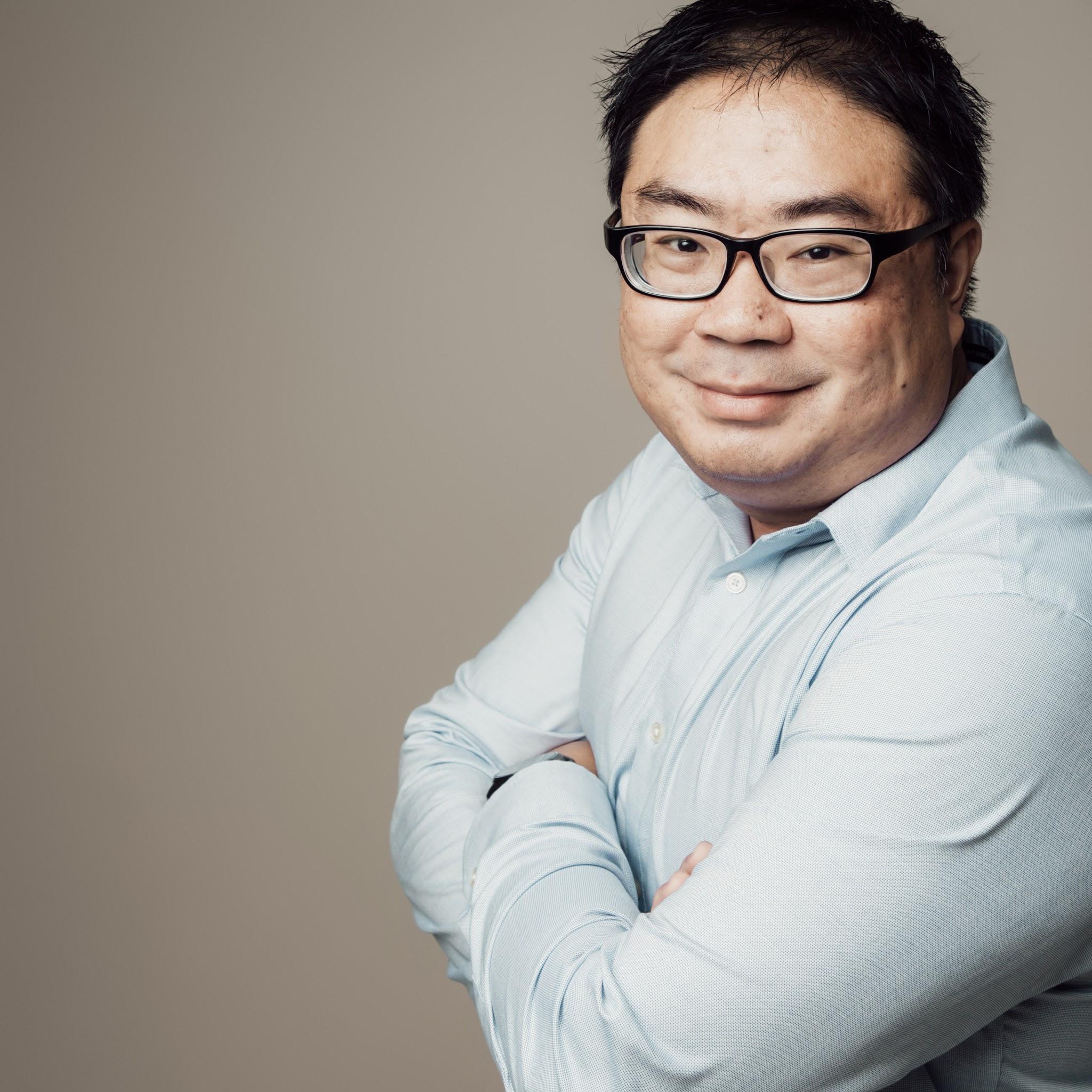 DR DANNY CHEA
Dr Danny Cheah is a Child and Adolescent Psychiatrist working as the Head of Clinical Services at a Child and Youth Mental Health Service in metropolitan Melbourne. Danny attends a local church in Melbourne, while learning to integrate his faith and professional experiences.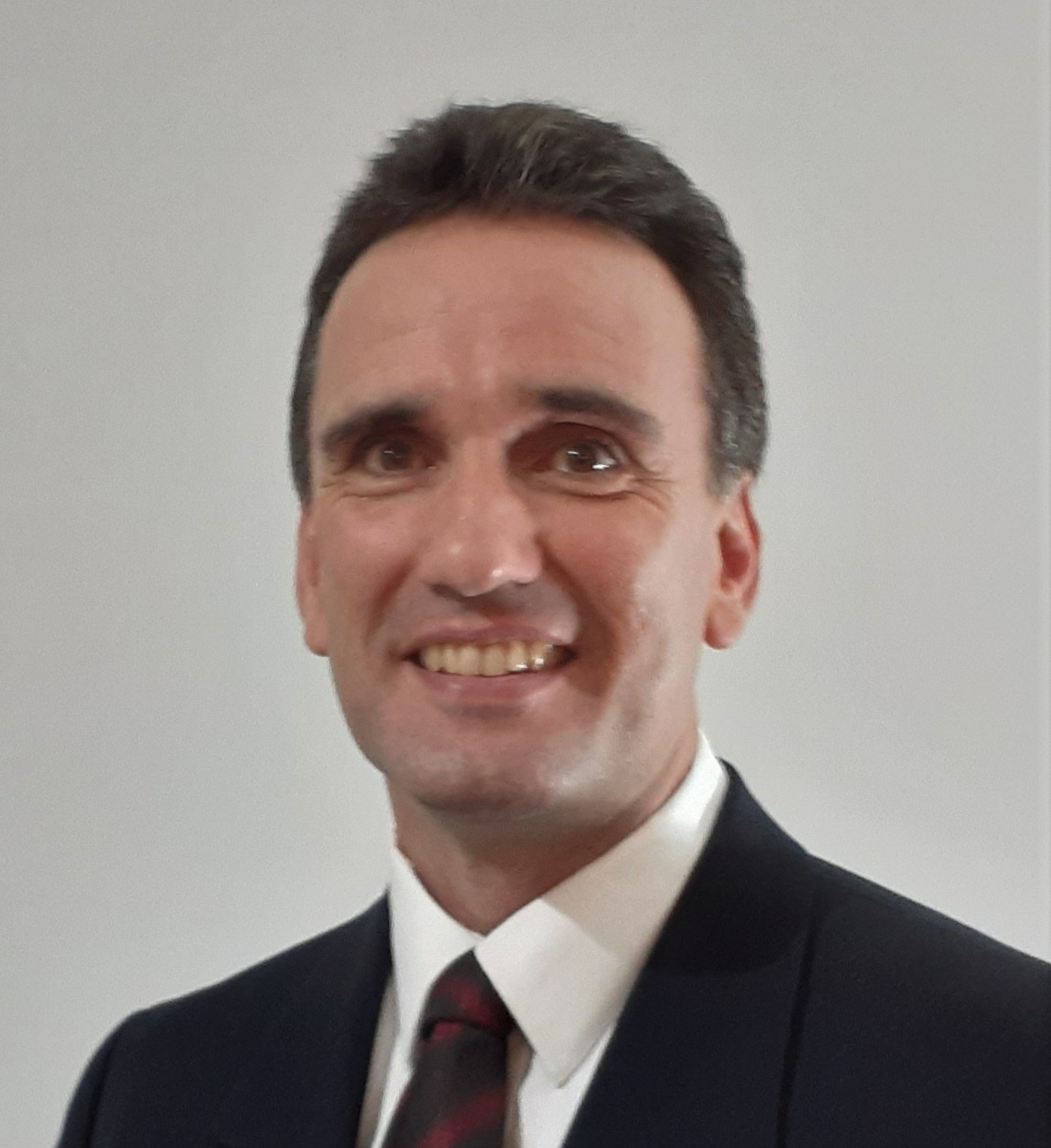 DR KENNETH COLE
Dr Kenneth Cole is a professional counsellor/coach, trainer and teacher with over 10+ years of experience and a passion for helping people work through mental health and wellbeing challenges. Kenneth has worked as a research, policy, and project management officer for the Australian and Victorian Governments, mainly on education projects to improve mental health in schools, employment support for people with disabilities, and social inclusion projects. Kenneth completed his first PhD in economic psychology, examining the impact of unemployment on mental health and wellbeing and is currently completing a second PhD on how to use cutting edge imagery techniques to help people recover more rapidly from mental ill-health.
CTP Youth Mental Health Workshop