Youth Mental Health Toolkit
A webinar series for practitioners to improve mental health and wellbeing for young people
Youth Mental Health Toolkit
A webinar series for practitioners to improve mental health and wellbeing for young people
Presented by the Centre for Theology & Psychology in partnership with:
Wellbeing and mental health for young people is a growing issue in Australia today. Increasing numbers of children and adolescents struggle to navigate a world which puts before them a constant demand to adapt and to change. Many present with symptoms ranging from anxiety and depression to self-harm and suicidal thoughts.
It is vital that young people receive the support they need in order to meet these challenges, and to flourish and thrive mentally, emotionally, and physically.
This free webinar series marking World Mental Health Day on 10 October 2021 is for practitioners who deal with children and adolescents on a regular basis: teachers, chaplains and well-being coordinators, pastors, pastoral carers, youth and children's workers and youth ministers, counsellors, general practitioners and psychologists.
Our panel of expert speakers offers a toolkit of skills and learning that will enable you to serve our youth more effectively by cultivating, promoting and supporting resilience and wellbeing.
Join 3 free webinars, on the following dates
Saturday 9 October 9-11am (AEDT)
Monday 11 Oct, 7-9pm (AEDT)
Tuesday, 12 Oct, 7-9pm (AEDT)
Sign up for the whole event and attend the sessions you choose! Each session includes two 30-40 min presentations, with two 20-30 min Q&A segments.
Saturday 9 October, 9-11am
Talk 1: The importance of sexual consent and the legal implications
This presentation covers the topic of sexual consent, why it is an important issue in our society, and what the law says about it for young people and those who provide counsel regarding sexual matters.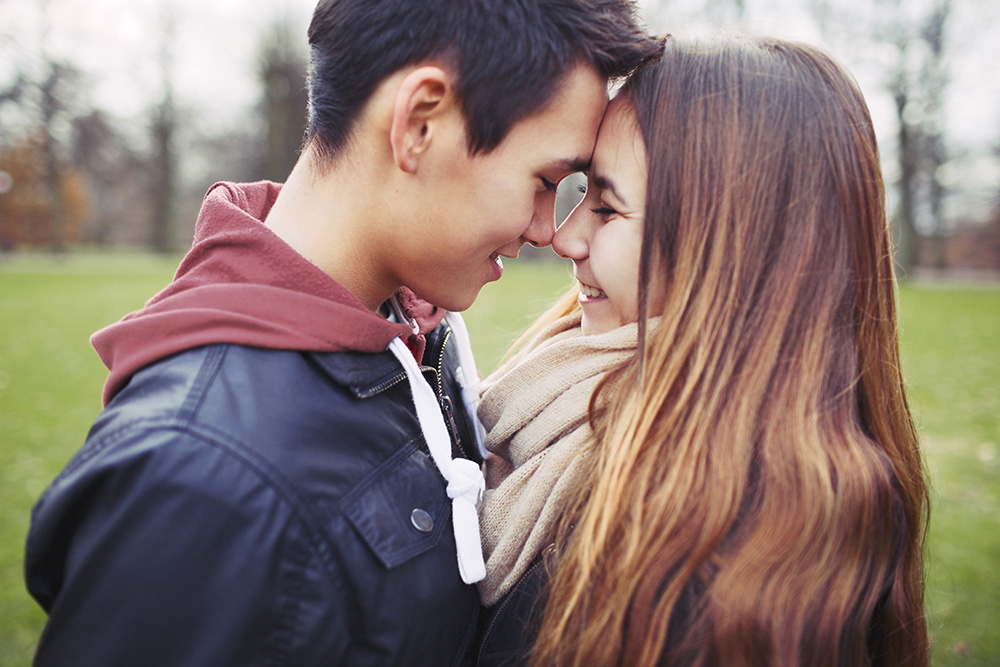 Talk 2: Youth Mental Health
The majority of mental disorders have their first episode in the age range of 15-25 years. The developmental implications and challenges this brings to the transition of adulthood can be devastating. This presentation will look at why taking a prevention and early intervention approach makes sense for this age group.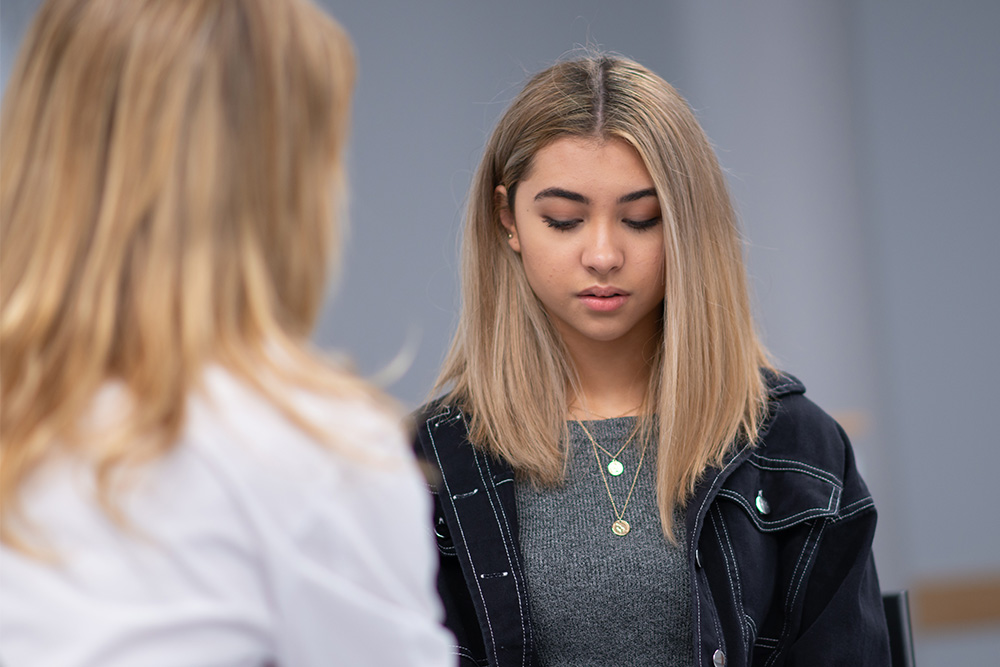 Talk 1: Holding hope for youth
Considering ways of being the Christ-like hope for our youth, by supporting them with pastoral care and mentoring, to strengthen the positive aspects of their identity formation, and build resilience, for healthy respectful relationships, to improve their mental health for social and emotional wellbeing and create a sense of belonging and connectedness. We can be holding the hope for our youth until they are ready to hold it for themselves, where they come to a place of feeling valued, so they can add value to their faith, their relationships and their community.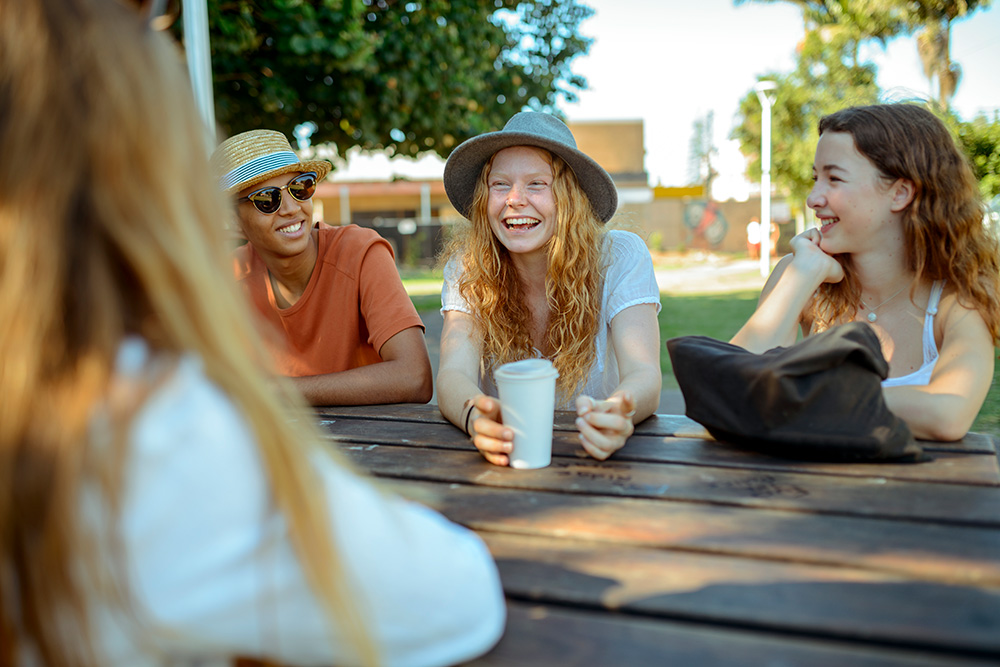 Talk 2: A light in darkness: addressing youth depression and eating disorders
This session will explore the growing rates of depressions and disordered eating presentations among young people during the COVID-19 pandemic. In addition to unpacking assessment and best-practice interventions, the session will focus on the integration of spiritual interventions to facilitate healing and recovery.
Speakers: Mel Hayde and Max Schneider
Moderator: Dr John Andersen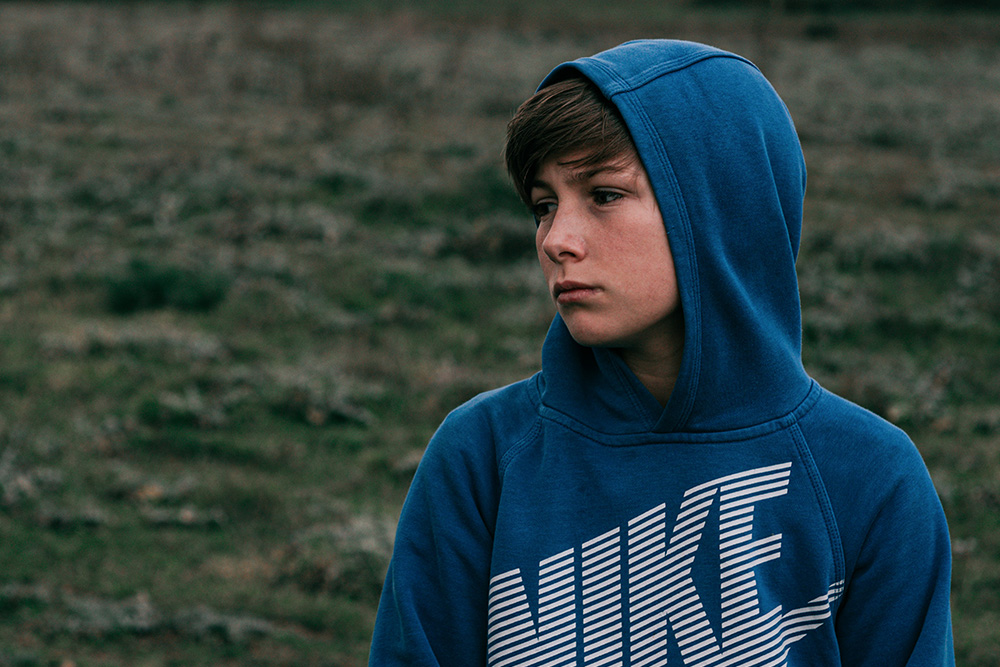 Tuesday 12 October, 7-9pm
Talk 1: Being mentally healthy and resilient during COVID-19 for children and youth
As 2021 unfolds and the story is told, the mental health and wellbeing of our young people will be based on many different factors, different to their counterparts. Covid kids may bring a range of reactions to lockdown, but they will have a common theme of moving towards greater agency in their learning, entertainment, and relationships. Supporting youth during this time is through joining them in the conversations of hope and resilience and seeking to find ways to connect creatively. The youth themselves may lead the way in this process as they master the environmental changes around them. Using previous research on disasters, and the projected responses of people in other countries this webinar will address some ways to respond to youth to help them to connect in meaningful ways and in turn to help them to develop resilience.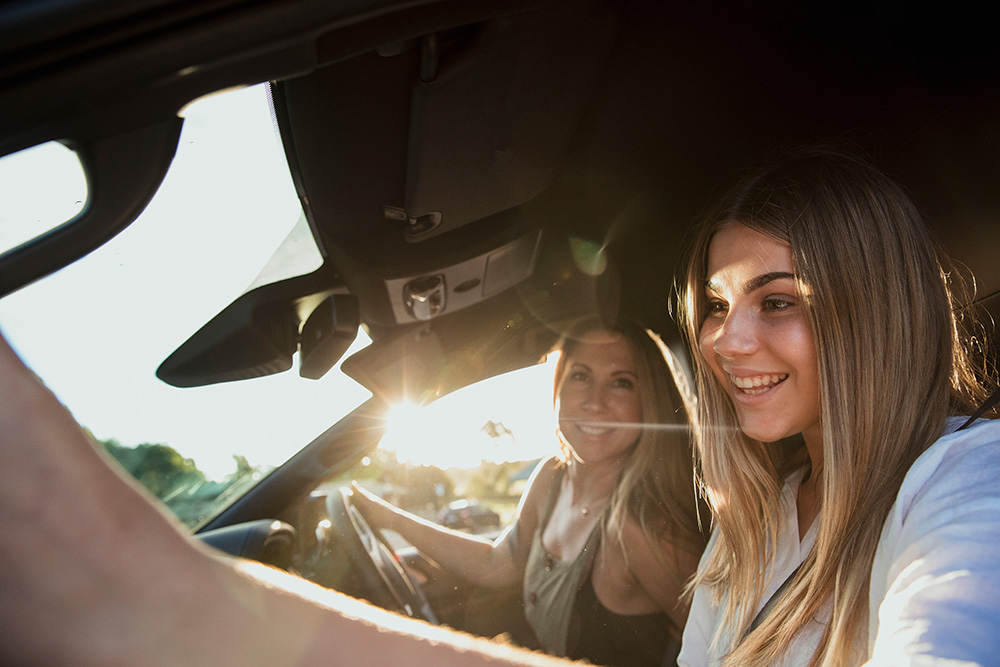 Talk 2: The Invisible Middle
This webinar seeks to serve school chaplains/well-being coordinators and church pastoral staff with a view to matters related to anxiety and depression in adolescents. Given his rich experience in the education sector, John is keen to equip experts who serve our young people so that they in turn can care more effectively for them and their families.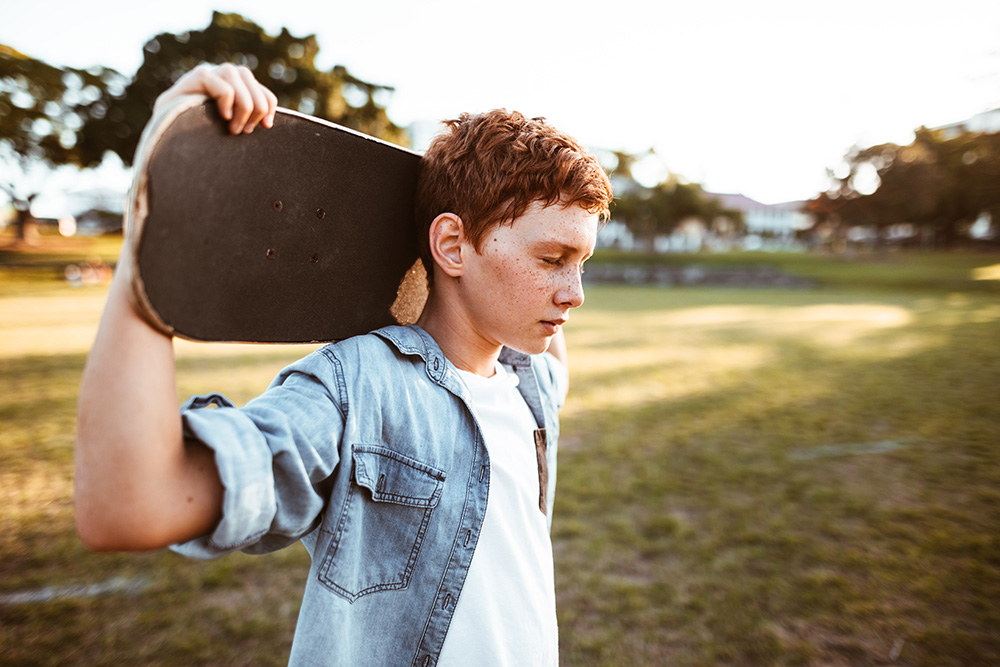 This Centre for Theology & Psychology Webinar Series is in partnership with Morling College, Stirling College, Christian Counsellors Association of Australia, Australian Institute Of Family Counselling, Melbourne School of Theology, and Eastern College Australia
This Centre for Theology & Psychology Webinar Series is in partnership with Morling College, Stirling College, Christian Counsellors Association of Australia, Australian Institute Of Family Counselling, Melbourne School of Theology, and Eastern College Australia
This Centre for Theology & Psychology Webinar Series is in partnership with: