Discipleship and Identity Formation
Wednesday, 7 September 2022
The Centre for Theology and Psychology invites you to a workshop that explores the relationship between discipleship and identity formation.
Online via Zoom
7pm to 8pm | 7 September
Today, we are faced with a sheer endless array of identity markers, such as political views, diet, gender, and environmental concerns, to name a few. We can be overwhelmed and even confused by increasing opportunities for identity formation.
Michael will present insights from psychology, and, in particular, theology, that equip us as we seek to navigate the jungle of identity formation today. Theologically we hear Jesus' call to discipleship, which presents disciples with a dynamic, yet stable, alternative to common pursuits of identity
formation.
Drawing on current insights from biblical theology and social psychology, we note that identity formation, in this framework, is understood to be dynamic and Christocentric. It is dynamic, as it involves our active obedience to Jesus' threefold call to self-denial, cross-bearing and following. And it is Christocentric, as we emulate Jesus Christ in his role as prophet, priest and king-friend.
Christ the Prophet calls us to deny ourselves. In His role as Priest he asks us to take up our cross, and as the King-friend He bids us to follow him and befriend the world. As we give heed to this call, we are on a journey of transformation into prophets, priests and king-friends, embracing a new identity
with meaning, purpose and fulfilment.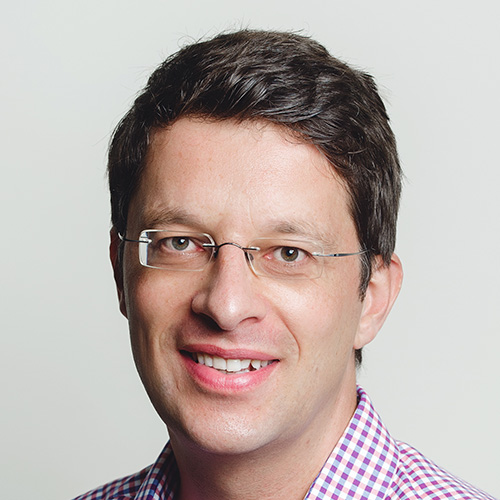 presenter, Director of the Centre for Theology and Psychology
Michael studied psychology at the University of Trier/Germany (he is an accredited Psychologist in his homeland Germany) and theology in Scotland. Michael teaches both disciplines at MST & Eastern. His current research projects focuses on the question of Christian identity at the intersection of theology (theological anthropology) and psychology (self-concept and self-schema) and Christian discipleship. Michael is an ordained minister with the Free Church of Scotland. Michael serves as director of CTP.
Online via Zoom
Link will be sent before the day of the event
7pm to 8pm | 7 September
Price: free
Registration closed 5 September.