When perfectionism and overachievement let you down
Wednesday, 5 October 2022
The Centre for Theology and Psychology invites you to a webinar that explores how to live out of grace rather than unhelpful over-achievement.
Online via Zoom
7:30pm to 9pm | 5 October
Striving to be perfect can seem like a positive and admirable characteristic to have. However, in striving to reach this goal, we are at risk of becoming overachievers who set unrealistic standards for
ourselves and others. Over time, this can lead to low self-esteem, underachievement and illness; the opposite of what we are trying to accomplish. As Christians, we believe in grace, but when we gravitate toward becoming overachievers, we can often live out of our own strength, which renders grace irrelevant.

In this webinar, Dr Rob Waller will draw on his twenty years of experience as a Psychiatrist to unpack the psychological concept of "clinical perfectionism" as a self-maintaining cycle of thoughts and behaviours. Drawing on both modern psychology and biblical theology, Dr Waller will provide tools and skills to help us serve a perfect God without becoming overachievers in the process.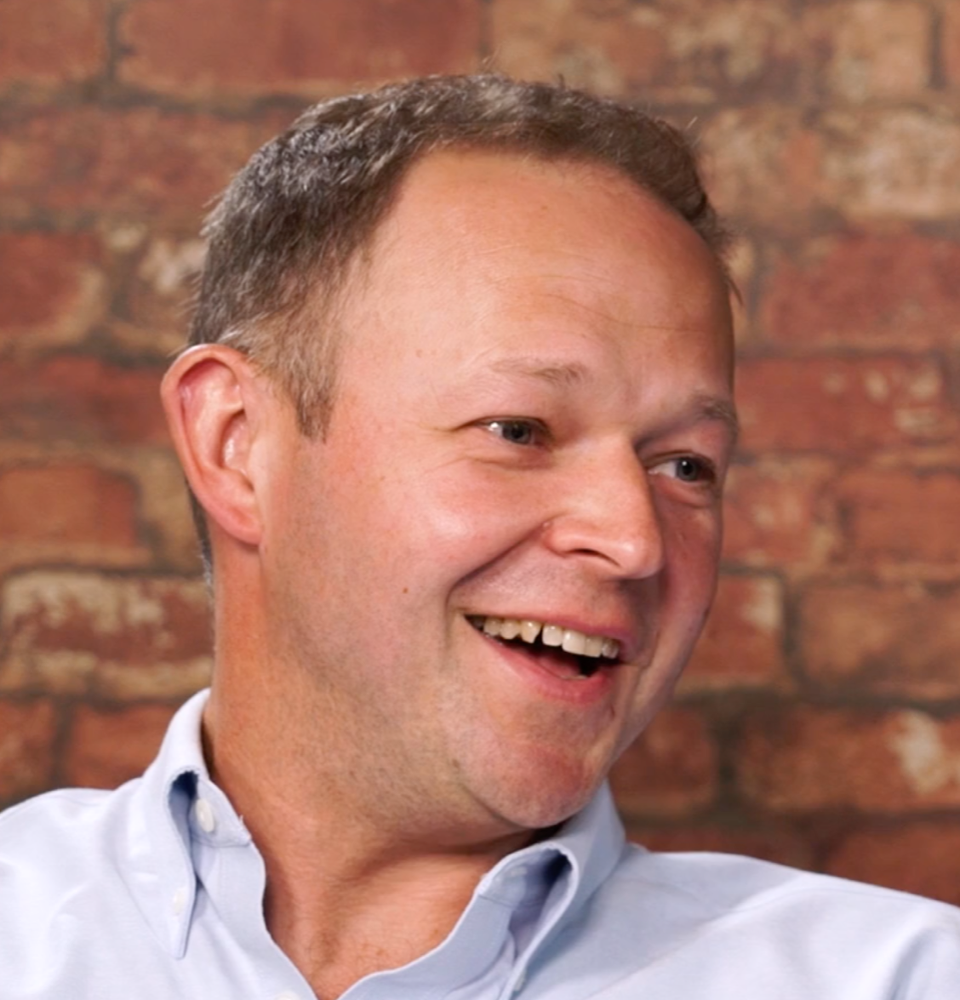 Dr Rob Waller is a Consultant Psychiatrist based in Scotland with over 20 year's experience. He grew up in London, studied medicine at the University of Cambridge and then studied postgraduate psychiatry in Yorkshire.
He has been a Consultant Psychiatrist for almost 15 years, including two years spent working overseas in New Zealand. He is a Fellow of the Royal College of Psychiatrists and holds postgraduate qualifications in Teaching (PGCLTHE) and Cognitive Behavioural Therapy (PGDIP CBT).
He is an Honorary Senior Clinical Lecturer in the Division of Psychiatry at the University of Edinburgh. He has spoken widely at both church and academic events on mental health and spirituality. He is able to speak on a number of topics including the role of mental health services, the use of medication and therapy and how the brain works.
Online via Zoom
Link will be sent before webinar date

7:30pm to 9pm | 5 October
Each person completing the workshop will receive a certificate of completion.
Payment information will be emailed to you once you have submitted your registration below.
Price: $20
Thank you to all who have registered, we look forward to seeing you at the webinar!