Learning and Growing Through Adversity
The Centre for Theology and Psychology invites you to a workshop that could radically change the way you think about—and respond to—suffering.
Melbourne School of Theology
9am to 4pm | 30 July
Many of us will face adversity in our daily lives, and for some this can lead to trauma.
Most of us see suffering as a negative, devastating thing, but studies show that many people can develop positive outcomes as a result of trauma or suffering.
This is called Posttraumatic Growth (PTG) and researchers have found a scientific link between PTG and religious, spiritual, and existential concerns.
As Christians, we see the theme of 'growth through difficulty' repeatedly throughout God's word, but we often struggle to know how to put this into practice or help others through their trauma.
This workshop integrates Biblical teaching (with a special focus on Job) with the latest scientific insights to help us find ways to grow through adversity, and help others to do the same.
If you'd like to explore the path towards:
    Having a new appreciation for life
    Having a newfound sense of personal strength, and/ or
    Being better equipped to help others in pastoral and other care settings

Then register now for this excellent paradigm-shifting workshop.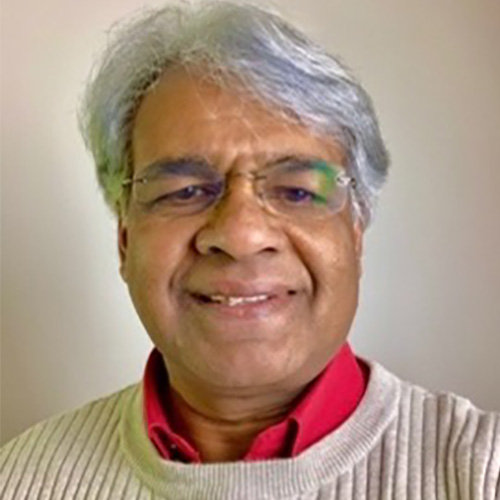 Dr Sunny Philip is a Human Relations specialist and a Key Facilitator in MST's Centre for Theology and Psychology.
Melbourne School of Theology
5 Burwood Highway, Wantirna, VIC, 3152
9am to 4pm | 30 July
Morning tea and lunch are provided.
Each person completing the workshop will receive a certificate of completion.
Price: $200
Registration closes 24 July.