Supporting the elderly experiencing depression and dementia
The number of people experiencing depression and dementia in their later years is increasing as the number of people in this stage of life grows, and detecting the early signs is an important factor in being able to offer the right support.In this two-webinar series we will look at some causes of depression and dementia and provide insights into the different options available to care for elderly people.
Prof Alan Thomas​
Tuesday 15 March,
7.30pm-9pm (AEDT)
Cost: $20
Depression in
the Elderly
Prof Kuruvilla George
Wednesday 16 March,
7.30-9pm (AEDT)
Cost: $20
Prof Alan Thomas​
Tuesday 15 March,
7.30pm-9pm (AEDT)
Cost: $20
Depression in
the Elderly
Prof Kuruvilla George
Wednesday 16 March,
7.30-9pm (AEDT)
Cost: $20
Sign up for the whole event or attend one webinar.
Each webinar includes 60-min presentation, with 30-min Q&A segment.
Please note webinar recordings will not be made available.
Certificate of participation
Need an attendance certificate? We have you covered; attendees will receive a certificate of participation from the Centre for Theology and Psychology.
Tuesday 15 March, 7.30pm-9pm
Speaker: Prof Alan Thomas
We all know someone affected by dementia, whether this is within your own family, your friendship circles, or your church community. The amount of people affected by dementia is increasing rapidly and it is now recognised as a major problem worldwide. People with dementia will suffer from loss of memory, loss of daily functioning, loss of communication, and changes in their behaviour and personality. This creates many frustrations and problems for both the person with dementia as well as the community who cares for them. It also raises important questions about personal responsibility.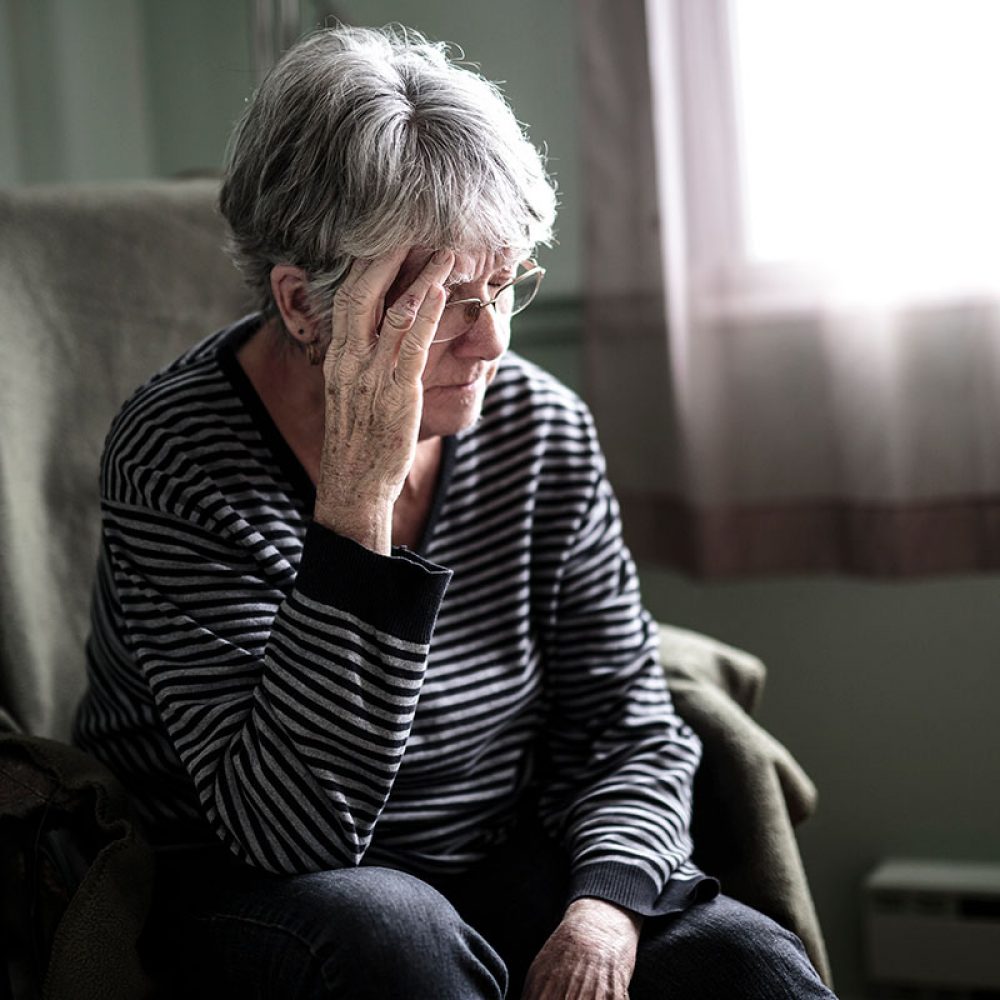 In this webinar Professor Thomas brings his 20 years of knowledge assessing and treating people with dementia to offer an integrative approach to understanding and responding to dementia from a biblical and psychological perspective. Following this webinar you will have a better understanding of what dementia is and the causes, as well as the different problems that arise from dementia as the illness progresses. You will learn solutions for how to better care for people with dementia, and how to understand and respond to the issue of personal responsibility for challenging behaviour.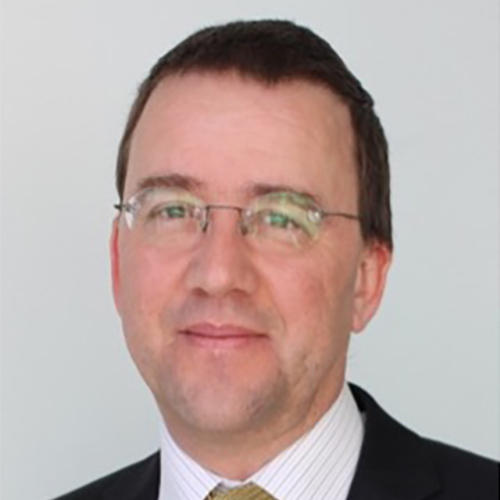 Alan Thomas is Professor of Old Age Psychiatry at Newcastle University where he has led clinical and laboratory studies in Dementia, especially Lewy Body Dementia for many years. He has published over 250 peer reviewed papers, authored many book chapters and is currently an editor of the Oxford Textbook of Old Age Psychiatry. He is Chair of the International Lewy Body Dementia Conference 2022 and is also Director of the UK multi-centre Brains for Dementia Research (BDR) Programme and Clinical Director of Newcastle Brain Tissue Resource. In the UK National Health Service (NHS), he is a Consultant Psychiatrist and is Medical Lead for Gateshead Specialist Memory Service. He has been assessing and treating people with dementias for 20 years.
Depression in the Elderly
Wednesday 16 March, 7.30pm-9pm
Speaker: Prof Kuruvilla George
With the rise in our aging population comes the question of how do we as a church care for the older adults in our community? One of the most common and disabling illnesses affecting our aging population is depression. Depression in older adults often goes unseen and when diagnosed is often poorly managed and leads to significant morbidity and mortality. As part of the fallen human race, Christians and non-Christians are all vulnerable to depressive illness in ageing and as a church community we offer a unique opportunity to help our elderly suffering from depression.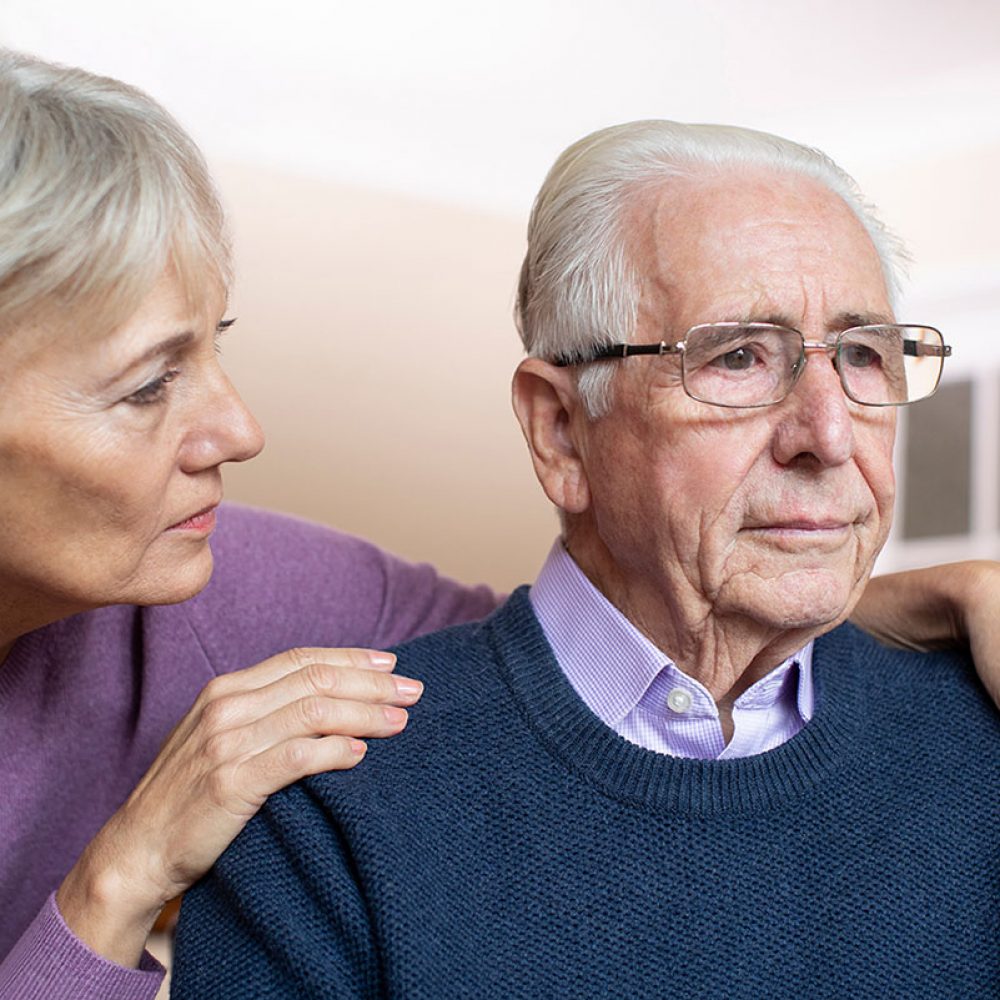 In this webinar, Professor George, an experienced geriatric psychiatrist, will offer a theologically and psychologically integrated approach to handling depressive illness in our older adults. You will learn what factors contribute to the development of depression in older people as well as what causes depression to be under-detected in this population. You will also walk away with new skills in how we, as a Christian Community, can respond to better support and care for our elderly with depression.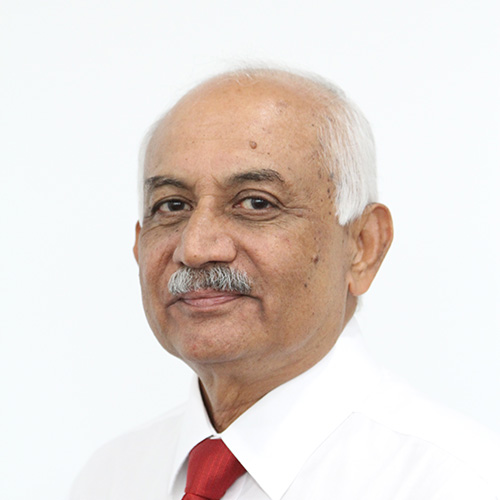 Kuruvilla George (KG) is originally from Singapore. He completed his medical education in India and his post-graduation as a psychiatrist in the UK. He currently lives in Melbourne Australia and recently retired as the Director of Medical Services at Peter James Centre and Wantirna Health and Clinical Director of Aged Person's Mental Health and ECT for Eastern Health. KG was also a Clinical Professor at Deakin University and Clinical Associate Professor at Monash University. He served as the deputy chief psychiatrist for the state of Victoria from 2002 to 2012.
KG and his family lived in India as missionaries from 1986 to 1995. He was the general secretary of the Evangelical Medical Fellowship of India and travelled widely visiting medical colleges and mission hospitals ministering to health care professionals. His experience includes a period as Doctor, with Operation Mobilization's first ship the MV LOGOS. Kuruvilla is married to Margaret who is from UK and has four grown children and four grandchildren.