The Importance of Faith in Mental Healthcare
with Prof Kuruvilla George
WHEN: Wednesday 24th March at 7PM
DURATION: 1 hour presentation + 30 mins Q&A
There is abundant evidence that faith makes a difference in healthcare. This concept is foreign to many of us due to our very secular training. There is no attention given to the spiritual needs of our clients/patients/consumers even though it might be important to them. We need to re-think the importance that faith has on mental healthcare. This webinar will look at some of the evidence and what our response should be as Christian mental healthcare providers.
Sorry to disappoint but this webinar has now concluded.
To make sure you don't miss out on events like this in the future subscribe to our mailing list below.
So how will this webinar work?​
The webinar will be hosted on zoom, all you have to do is click on the button below to join!
Meeting ID: 925 4137 4698
Password: 797559
Your video and microphone will be turned off for the entire webinar to protect your privacy but we do encourage a lot of interaction during the webinar via the chat function and Q&A box. The talk will go for approximately 1 hour and will be followed by a time of live Q&A with the lecturer.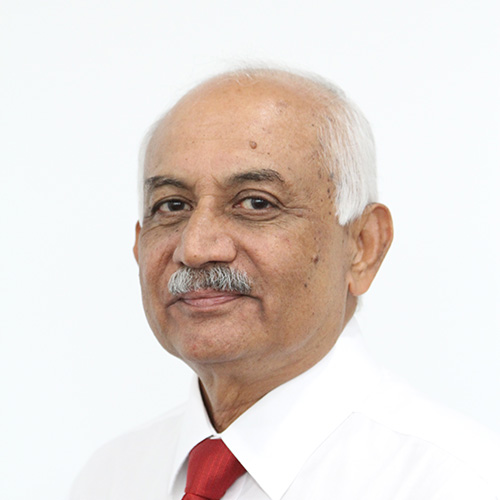 Prof Kuruvilla George (KG)
Honorary Associate Fellow
Kuruvilla George (KG) is originally from Singapore. He completed his medical education in India and his post-graduation as a psychiatrist in the UK. He currently lives in Melbourne Australia and recently retired as the Director of Medical Services at Peter James Centre and Wantirna Health and Clinical Director of Aged Person's Mental Health and ECT for Eastern Health. KG was also a Clinical Professor at Deakin University and Clinical Associate Professor at Monash University. He served as the deputy chief psychiatrist for the state of Victoria from 2002 to 2012.
KG and his family lived in India as missionaries from 1986 to 1995. He was the general secretary of the Evangelical Medical Fellowship of India and travelled widely visiting medical colleges and mission hospitals ministering to health care professionals. His experience includes a period as Doctor, with Operation Mobilization's first ship the MV LOGOS. Kuruvilla is married to Margaret who is from UK and has four grown children and four grandchildren.